Clear Ice THREE Times Faster!
Clear ice THREE times faster than a traditional ice scraper!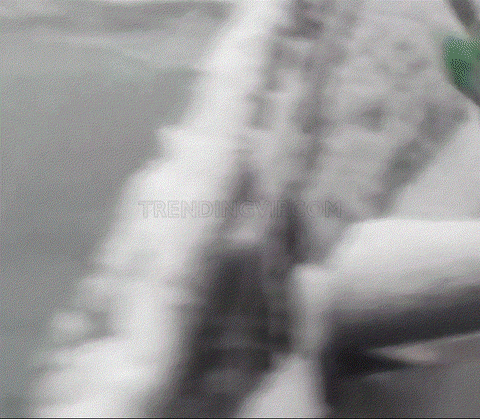 "Regular" Ice Scrapers Are Hard To Use & Leave Ice Behind! 
Miracle Scraper Saves You Time Removing Ice!
Have more time for you in the mornings! Removes ice, snow & frost in seconds!
Have A Clearer View while Driving! 

Old ice scrapers leave behind some ice making it hard to see when driving, Miracle Scraper leaves behind no ice making your clarity better and your drive safer
Wipes away even the thickest ice!
Effortlessly wipe away frozen frost from your car windows with ease & it won't ever scratch the glass!
Anyone Can Use It
Effortlessly scrape away built up ice & snow. No matter how big or strong you are, you can use the ice scraper efficently.
Three Times Faster & Better Clearing!
The best investment you can make this winter! Three times more efficient than any regular ice scraper
Make the harshest coldest mornings easier! 
The Perfect Gift!
Every family member who drives could use one of these! They make the perfect stocking stuffer or gift! Family memebers would love this! 
Try Yours Completely Risk-Free
We offer a 90-day no-questions asked money back guarantee on all orders. We make sure all of our customers are 100% delighted with their purchase. 
 Order Now For 50% Off
Limited Time Offer