Enjoy the satisfaction of removing disgusting earwax!
Doctors recommend that you clean your ears once a week
Cutips are uncomfortable, dry, and damage your ears!

But dont worry we have made the perfect solution!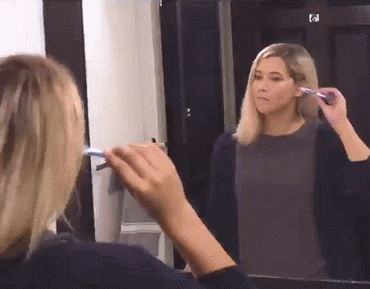 Cutips can go to deep and damage your ear drums
Smart wax remover has been made to not go to deep
Enjoy the satisfaction of removing disgusting deeply rooted earwax!
Stop damaging your ears with cutips, and start enjoying fresh clean ears!
Includes: 1 reusable plastic handle, 16 disposable silicone tips and 1 storage case.
Our Guarantee:
We stand by out products with a 90 day love it or money back guarantee. If for any reason you want a refund or replacement for the first 90 days you are covered. We provide 24/7 customers suppor at dailyessentials.net@gmail.com
ORDER TODAY & SAVE 50% OFF!